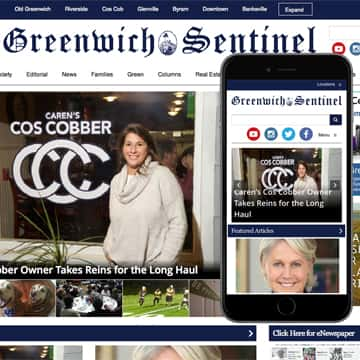 Window Shopping begins Online™
Your website is your window to the world and leads to a visitor's first impression of your company.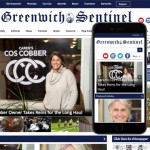 You know you need a responsive website which delivers to your audience on every device available; from a multi-screen desktop to a landscape oriented smart phone. And of course, apps for ios and Android are key in the success formula as well. All of these ways for your audience to consumer however need to be controlled from one interface, so increase ROI and staff efficiency.
Let's look at some topline analysis from Comscore:
Mobile web and mobile app usage exploded on its way to becoming the majority of all digital media activity.
Leading publishers saw mobile revenues surpass desktop revenues, signaling a shift towards mobile as the primary digital media platform.
Traditional TV ratings saw pronounced declines as Americans' viewing habits time-shifted and moved to emerging platforms.
Digital advertising went through a challenging but important transition to transacting on impressions that are actually seen by people.
Working with us, your digital platforms will be streamlined and seamless. And we will never leave you with websites and apps with no content plan to reach your goals.  Whether your goals are on/offline sales, contributions, ad impressions or paywall conversions, work with the Tracon Team on a 360 degree solution.