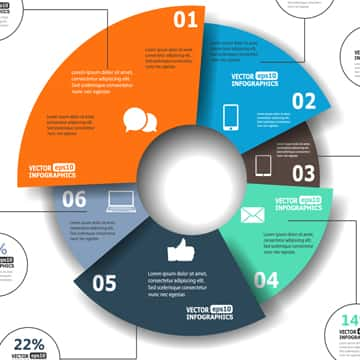 Situational Awareness – A field of study concerned with understanding an environment critical to decision-makers in complex, dynamic areas from military, air traffic control and politics.
Tracon has been actively servicing politicians for many years.  From incumbants to underdogs, red to blue and national to local; Tracon's secure, confidential and victorious 3C Political Platform delivers:
Constituents – making sure you are in touch in TWO DIRECTIONS via web, mobile, app, text and email.
Contributions – put your digital platforms to work to for you and PAC's to raise funds
Campaigns – WIN with a LANDSLIDE.
Tracon's Political Platform and Operatives can mine the social platforms of your and your opponents constituents to give you a clear path to victory.