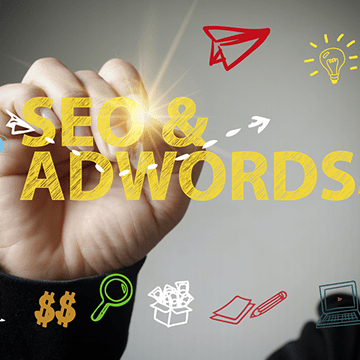 Reaching the right audience has been a challenge for many small to medium sized businesses. Word-of-mouth advertising continues to be the most effective form of marketing, however, every day, hundreds, if not, thousands of people are turning to the search engines to find businesses like yours.
Regardless of whether you've been in business for one year or 15 years, having a comprehensive search strategy is an integral part of any small businesses' digital marketing efforts.
 It's no question that Google is the go-to for finding anything from a restaurant, to a doctor, to just about any business you can think of. But how do you get to be #1 in your local area? Search Engine Optimization; the marketing force your website needs, is an ever-changing methodology that looks at many factors of your digital presence. We look at the content of your site, as well as many other elements and devise a plan that enhances your local digital presence and exposure.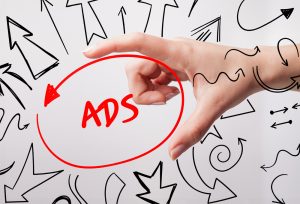 Are you in a particularly saturated market? Do you offer a large list of products or services and don't want to risk out on any missed conversions? Perhaps you want to deliver a message that varies from that of your organic search results. Paid Search is a strategy that lets us create unique ads that appear in Search Results Page's, as well as on Social Networking sites such as Facebook and Twitter. The ability to finetune your audience is endless, allowing us to deliver the right message to the right end-user.
Our Search Specialists will work to develop a plan that not only fits your budget, but ensures you're getting a good Return-on-Investment. Perhaps you've worked with an agency in the past and didn't see the results they promised or you had anticipated. We don't want to see your campaign fail, and are looking to build long lasting relationships with our clients. We stay on top of the latest trends and technological advances to be able to deliver you the best product on the market.
Fill out the form below to receive a FREE in-depth marketing analysis of your website.