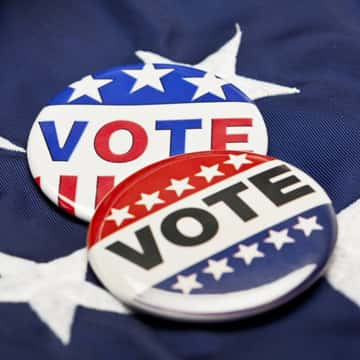 Votes
Opinions will be formed on tomorrow's political campaigns by a new set of influencers: Millennials. Social media lets candidates appeal directly to their followers instantly, and at the same time engross their critics that will continue to keep a debate circulating.
There are many ways to empower voters to politicians on social media. Where are you ads running and how do you stand out in deep digital clutter? Voters need to actually receive your message if you are going to make a lasting impression. People love flocking to social media to talk about candidates – thanks to Trump. And costs for social media outlets are next to nothing compared to traditional media such as TV spots. Social media permits political campaigns to earn media from both traditional media and separate user accounts. Take in Trump's Twitter account – re-tweeting his supporters, sharing his desk in on the spot videos on Vine, YouTube, and Instagram all in 15 seconds. Detailed targeting is efficient in reaching young voters at a lower cost.
Fundraising
Internet advertising revenue has reached $12.4 billion last year and increasing over $52.8 billion in 2015. Fundraising is critical to your cause, so establish return on investment goals and how to exceed budget expectations. Campaigns ads are needed to control where your ad actually is viewed; you want people (not bots) to increase views. Software being data driven can provide facts on your viewers will be indispensable. Follow up surveys to ads in the campaign will help size up the impact to your audience. Surveys provide a grade on effectiveness, and if your ads are viewed by real people that count.
Crisis Management
50% of crises happen in the digital universe, and it is vital an agency can handle new media communication. When a crisis evolves with disappointment from your followers, the influence of sources can be analyzed and monitored online. With major attention from mixed media, the stream of negative information can be diffused via social channels. Information is disseminated to the public via Twitter, blogs, online communities, and other mass media.
Bogardus, Kevin. "DO YOU KNOW WHO — OR WHAT — IS CLICKING ON YOUR DIGITAL ADS? ."
Campaigns & Elections (2010) 330 (2015): 48. MAS Ultra – School Edition.
Harvey, K. (2014). Encyclopedia of Social Media and Politics. Los Angeles: SAGE Publications, Inc.