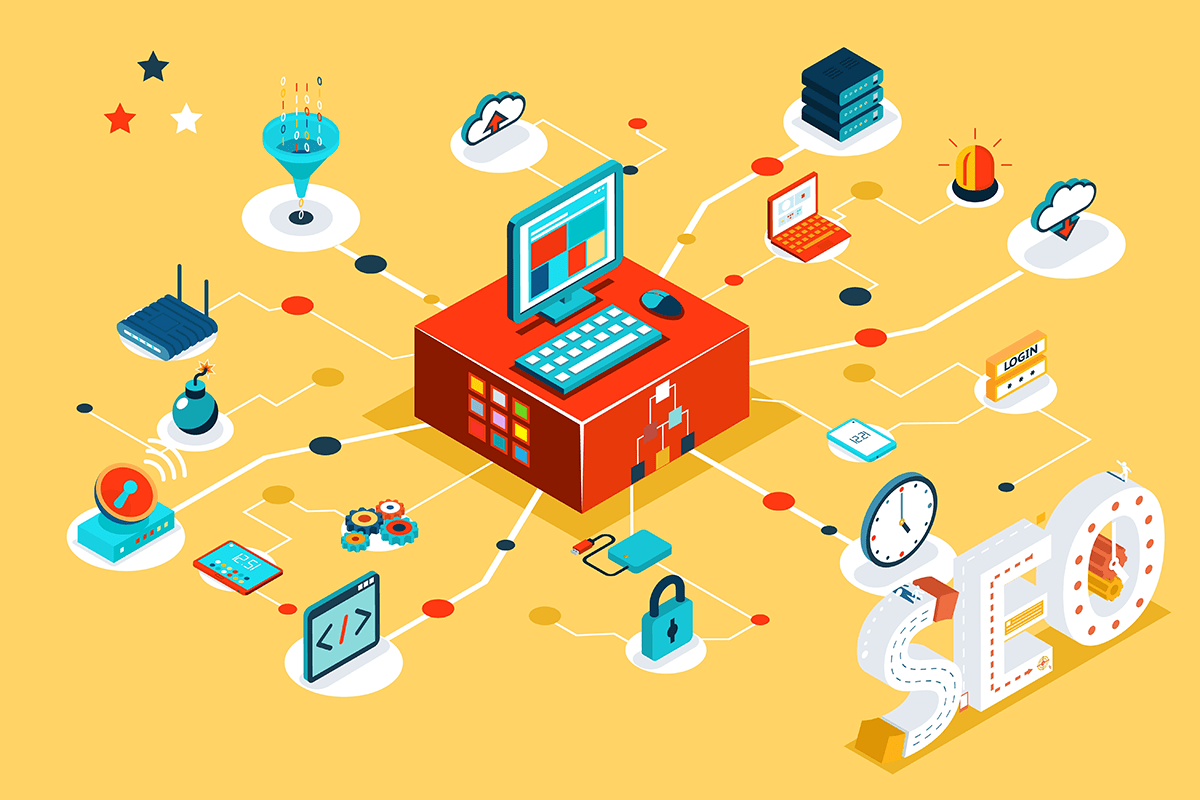 In today's world of rapid developing technology, it is becoming harder for businesses big and small to keep up with the latest trends.  However, one thing that all businesses should strive for is to better their search result rankings.  Improving a site's SEO ranking is a long term project that will have long term results when done correctly.  The problem that all businesses face just how to get their site to the top of every search result.  While some site may give tips on how to improve a specific article's ranking, sites as a whole require more work than reading a "10 Quick tips to getting your site on Google's Front Page"
Improve your SEO Ranking number
We've partnered up with the folks at WooRank to help us with evaluating your site's current SEO practices and highlight the areas that you need to improve on.  We do this through a number of ways that include, but are not limited to
Analyzing the market and competitors to see what working practices are being utilized
A weekly meeting discussing the direction of the site
Custom development to ensure your site is ready for Google's next big thing
We help you make changes to your site, both content and development, each step of the way to make sure that your site is using all of the tools available.
Coming Soon: SEO Dashboard
Our development team is working hard on creating a custom environment for users to be able to get quick information on how their site is doing regarding SEO.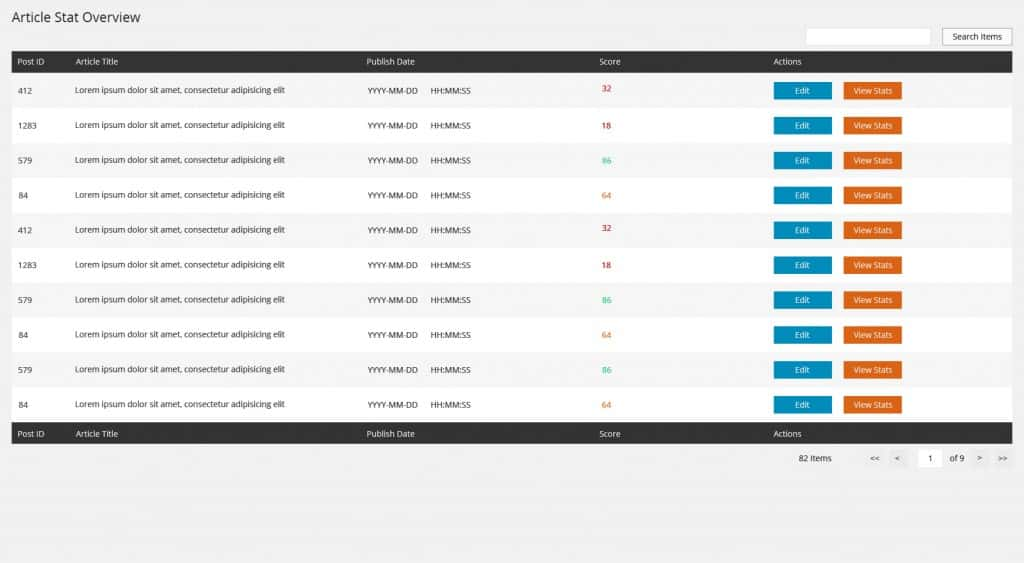 This dashboard will give you all of the tools and information you will need to improve your site's SEO ranking
Smart Analysis of which posts are performing well
An overview of tags being used on the site
The number of shares across popular social media sites
Tips for improving your SEO Rank across the board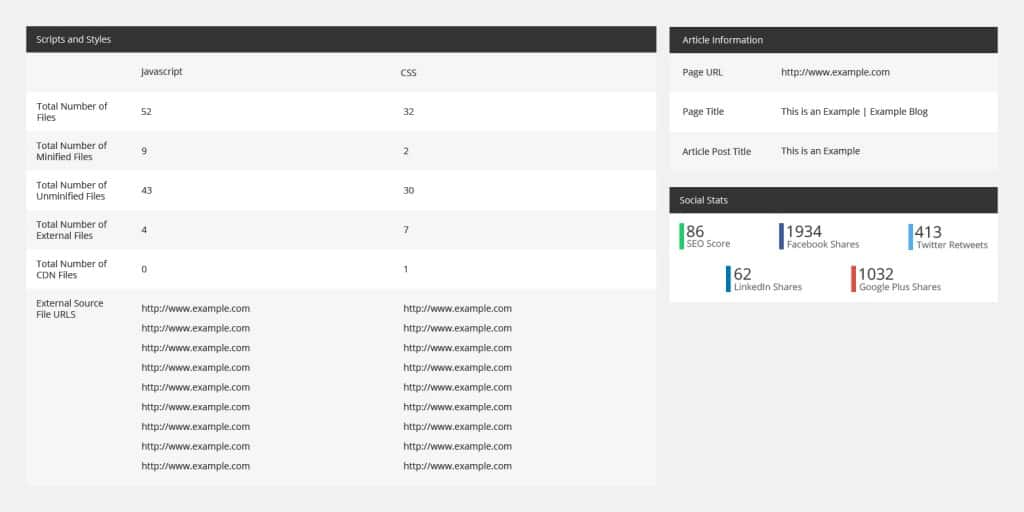 As search engines change their practices and algorithms so too will our dashboard, ensuring that your site will always be up to date with the latest practices and, more importantly, one step ahead of your competition.