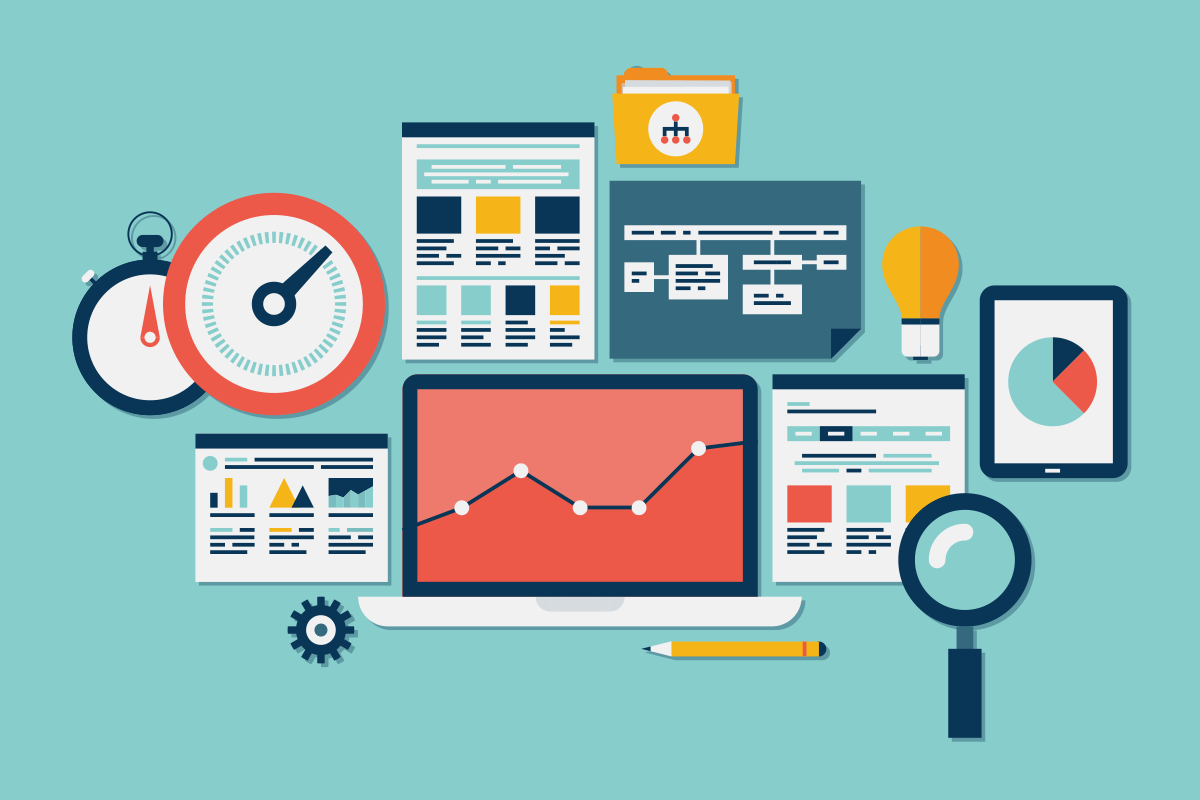 You've got a nice and catchy headline, you've written out detailed content, and you're ready to share this with your friends and follows on Facebook and Twitter.  The last step you need to take it to add a few keywords that are relevant to your content and you're good to go. Except…
What keywords should you use?
This is a question that isn't easily answered, as you'll need to make sure that the tags you are creating are relevant to the content you've created. 
What question is being answered by the post's creation? 
In a recent article from the MozBlog, Simon Penson writes about how long tail keywords have become more prominent over the last few years.  Since 2009 google has put less of an emphasis on keywords to instead focusing on answering questions for users.  Long tail keywords allow you to put your content in a position where it will answer the question of a user.
With Cortana, Siri, and Google Voice available on almost every device, it's no surprise that voice search is on the rise.  The average voice search, compared to text search, shows that users tend to use more words to try and find a specific item as opposed to text users who concentrate on combining a few relevant keywords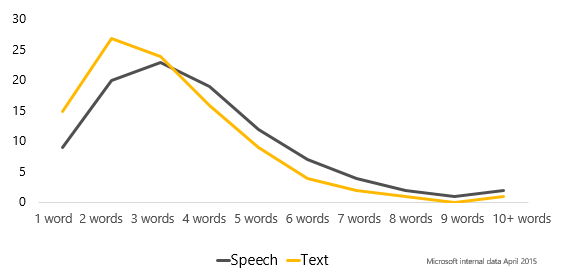 Not all posts will have a question to be answered, but it is important that we begin looking at posts from this point of view to begin gaining traction on your posts.
Why focus on the long tail?
There are two main reason who you should start focusing on long tails for your posts.  The first is that long tail keywords have a greater return on clicks as they tend to answer a specific question.  While there are less people that search for these long tail keywords, it is estimated that over 70% of people will click on a result on the first page instead of narrowing their research or leaving.
The second reason is that if a keyword garners enough traffic, it can be an item in the Autocomplete field.  Google's main focus in 2016 will be to ensure that users find what they need on the first search.  Their plan to do this is to mix the autocomplete field with popular search combinations as well as what's immediately trending.  Long tail keywords will provide users an avenue to find an answer to a question they never would have asked.