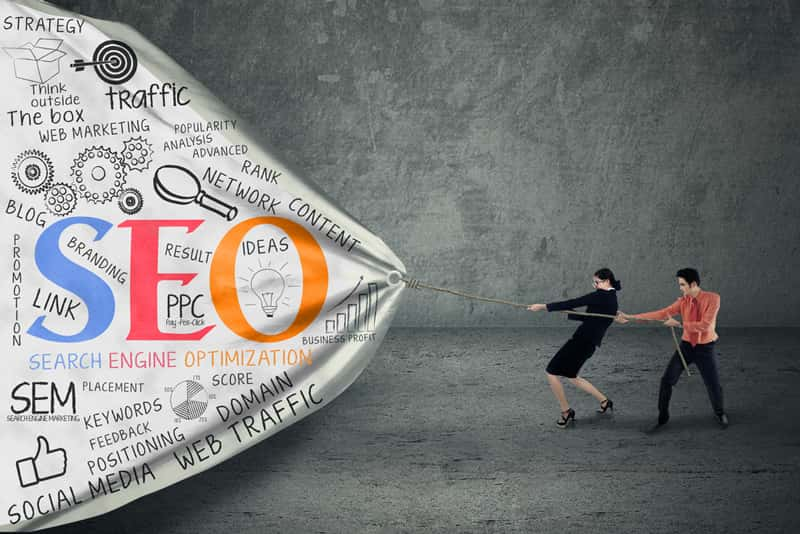 Tracon Digital has the best, most cost-effective marketing solutions for businesses of any size! Check out the solution that can help you get more customers through the door and then give us a call!
Google AdWords SEM Campaigns
• Google is the #1 resource potential customers use for local business searches.
• Tracon Digital launches AdWords SEM campaigns for your business to deliver highly targeted dynamic ad units on Google's Search Network.
• You set the daily budget and how long you want the campaign to run for.
YouTube Campaigns
• Utilize targeted YouTube advertising in demographics of your choosing.
• A short video creative is shown pre-roll on YouTube's high traffic and relevant videos which allows for additional views and increases brand awareness.
• You set the daily budget and how long you want the campaign to run for.
AdExchange Campaigns
• Used for brand building and garnering a high volume of impressions.
• AdExchanges connect ad networks, agencies and third-party demand-side platforms with a vast global inventory in real time.
• Ads can also be trafficked into a vast network of mobile apps including news, entertainment, and gaming apps from thousands of publishers.
Social Media Marketing
• Extremely beneficial for SEO.
• Most consumers base their decisions off a business's social presence.
• Our social media manager performs research on latest trends in industries, creates content/posts for distribution and creates a marketing strategy.
SEO
• A websites SEO strategy can make or break its placement in Google Searches.
• Our SEO specialists take an organic approach that focuses on the content of your site, social shares, keyword placement, mobile friendliness, and many other factors.
• We stay up to date on changes in Google's algorithm and ensure that the client's site remains as close to Google's page 1 as possible.
Content Generation
• New Content generation on your website like a weekly blog post is an integral part of any SEO strategy to get you to the top of Google's search pages
• Our team conducts market research and gathers data from the traffic to your site to then tailor blog posts to publish during peak hours of user traffic.
• We then further your SEO strategy by posting new content to your social media platforms with link backs to your site during peak hours.
Regardless of size or marketing objective we ensure a tailored approach for every budget and a favorable ROI for you and your business!