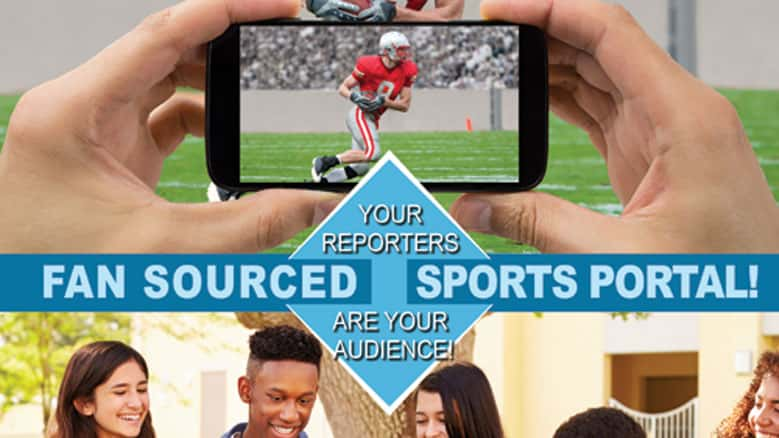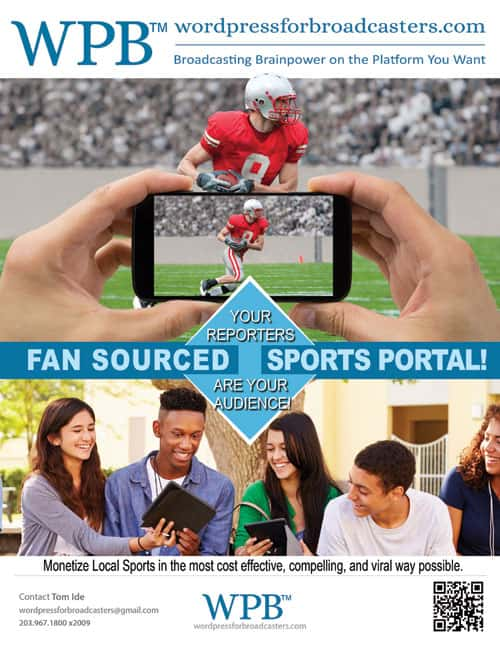 Local sports is a gold mine and we can help you dig it out.  The biggest challenge we heard from customers is how can they create REAL content around local sports and not break a budget or the existing staff's back, so we set about to map out a workable solution.
The solution is both technical and operational and we are proud to introduce the "Fan Sourced Sports" system.  The system combines local sport schedules, apps that make it fun for fans to submit updates, scores and multi-media with a "trusted contributor" approval system. Your digital platform will get rich, compelling content from fans in the most quality laden, hands off way possible.  Robust auto-tagging systems will make sure the local sports content surfaces, SEO ready, to the right schools, districts, sports by athlete name.
Your sales staff can sell high value pre-roll and display ads directly to businesses around specific schools or sports.   You'll get access into and captivate new audiences around local athletes, families and students.
All without breaking the bank or adding to your staff's daily work.
The new systems are use on sites like
ozarkssportszone.com
, 
channel1450.com
,
mighty1090.com
and
lvsportsnetwork.com
. For more information,
email us
 or call 203-967-1800.