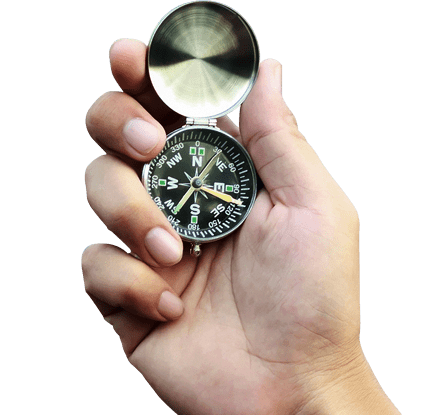 Technologists With Direction
As digital marketing thought leaders, we provide custom development and design services to create your brand assets into a responsive, mobile effective enterprise. We'll help you develop Content Strategies with SEO tools will improve your web presence with search algorithms for a long term plan, not just a campaign.  Sites and apps that respond and load quickly will take the lead in landing more traffic, converting customers, and capturing leads.  With the right mix of key insights, design, and user experience we can brand your story.
Blogs
Find out what's happening at our company
Contact Us
Get in touch with us!
9 W Broad Street Suite 610 Stamford, CT 06902